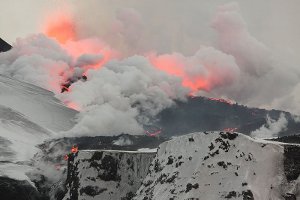 ATENTION:

ODF Plugfest Granada 2010 has finished with a great success in term of participation and interventions
The open standard format, OpenDocument (ODF), has advanced a big step in its way to its full consolitation as the "esperanto" of the document formats.
Soon we will bring you much more information and documentation.
Please, get in touch with this web and the tag #odfplugfest of Twitter.
Also, sorry for being as concise, but... we are still trying to get back to home...